Special tours in the Dark
Adventure of the senses – actively experience darkness!
Do you recognize the movie? Where exactly is it located? What does anise smell like or can you really recognize a soft drink by its taste? Set yourself this varied challenge. Explore our little dark experience yourself. A guide is on standby to help.
45 exciting minutes in a small group of maximum 6-8 people for young and old.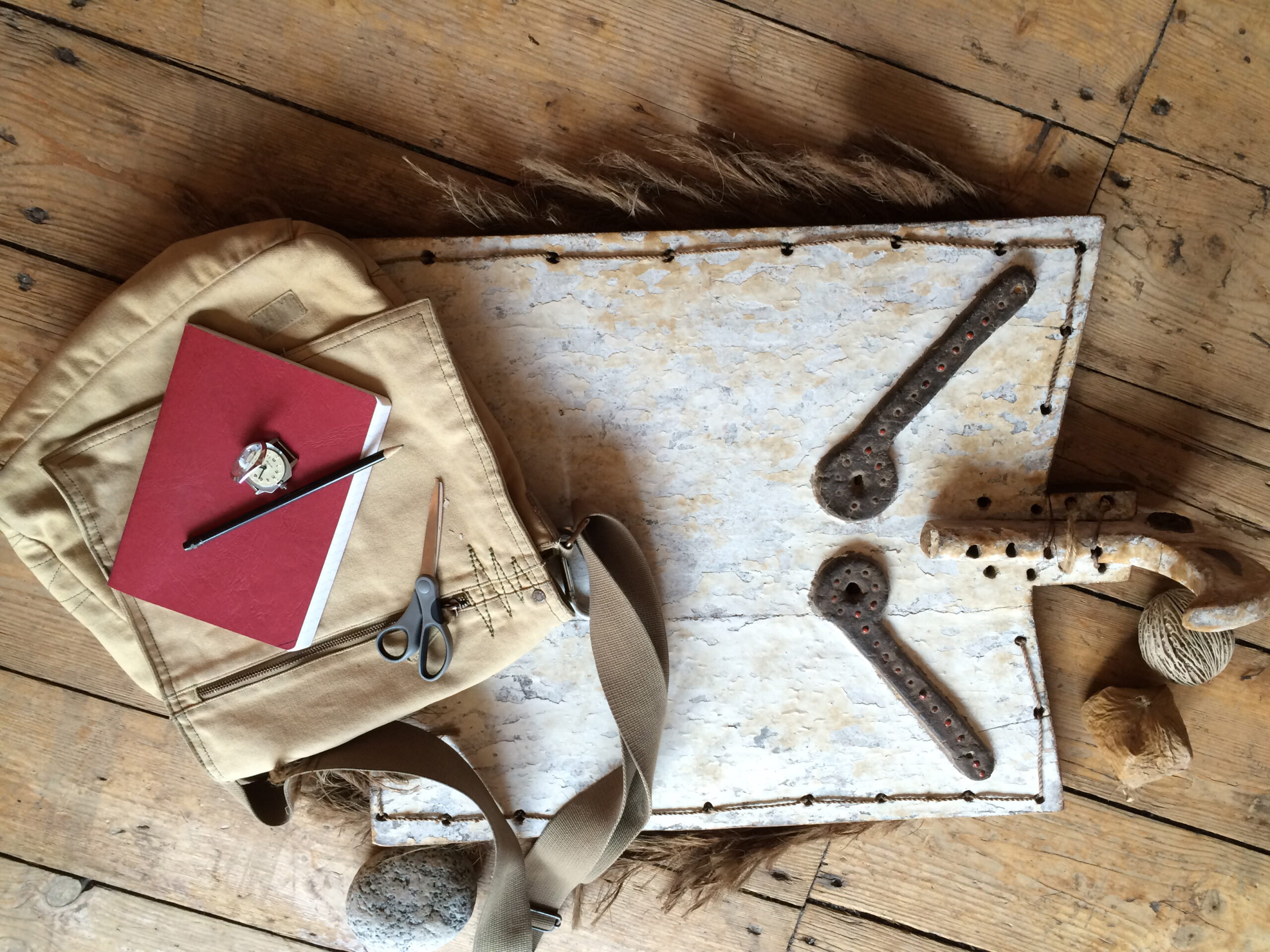 Discovery Tour – Expedition in the dark
Take on the role of a blind tour group and find your way back to your hotel bar in a foreign city. Use your team spirit, your creativity and the luggage provided by your blind tour guide. An exciting 60-minute team event for friends, family members and colleagues.
Suitable for everyone 15 years and older.