I taste something you don't see
"Eating in the dark" is an extraordinary experience
which completely dispenses with sight – and thus stimulates other senses such as smelling, feeling and, above all, tasting even more intensively.
Dinner in the Dark brings blind and sighted people closer together, breaks down barriers and opens up a completely new approach to drinks and food for the sighted audience.
To start the evening, there will be a small aperitif in the bright foyer of the Dialoghaus.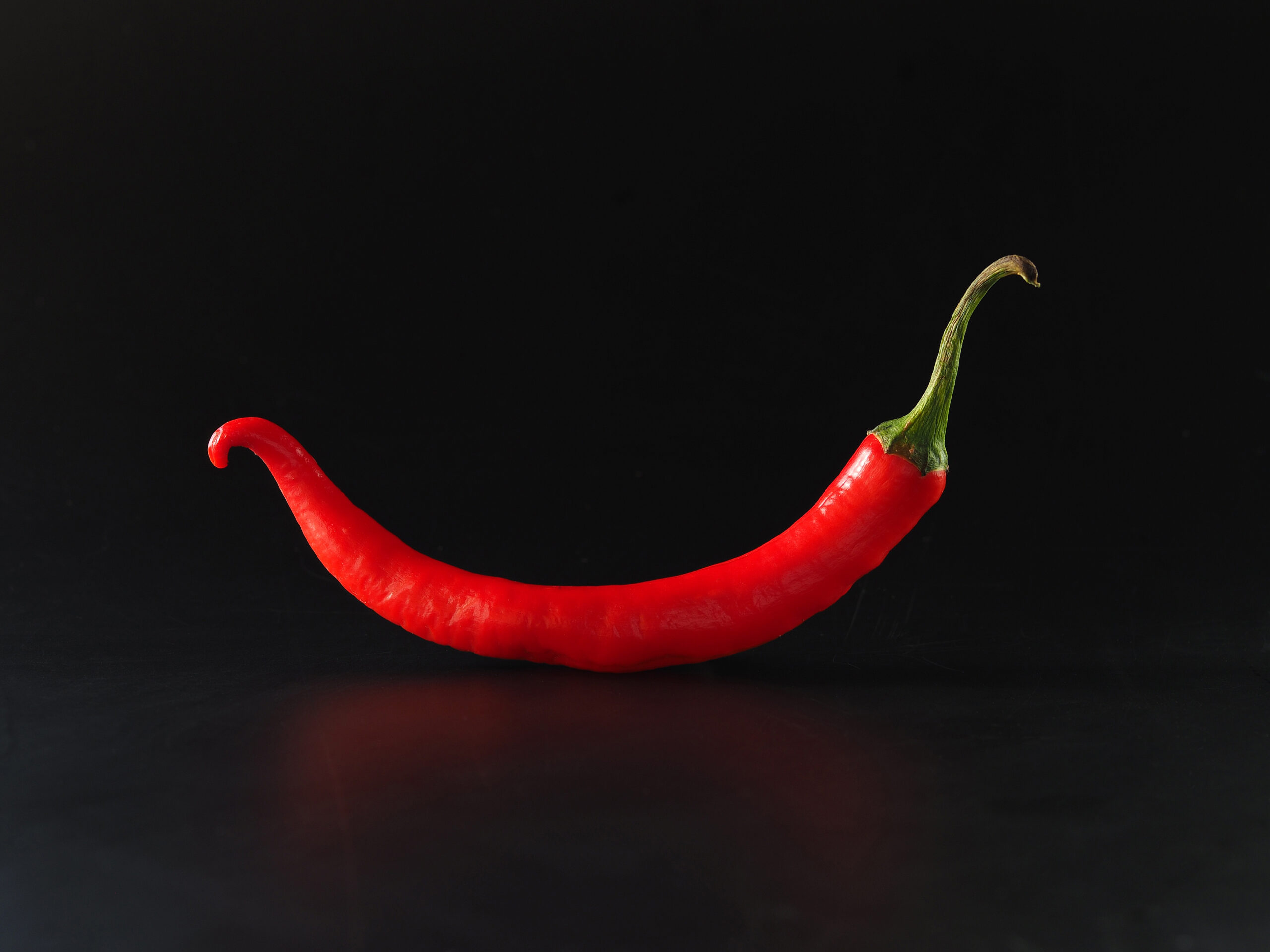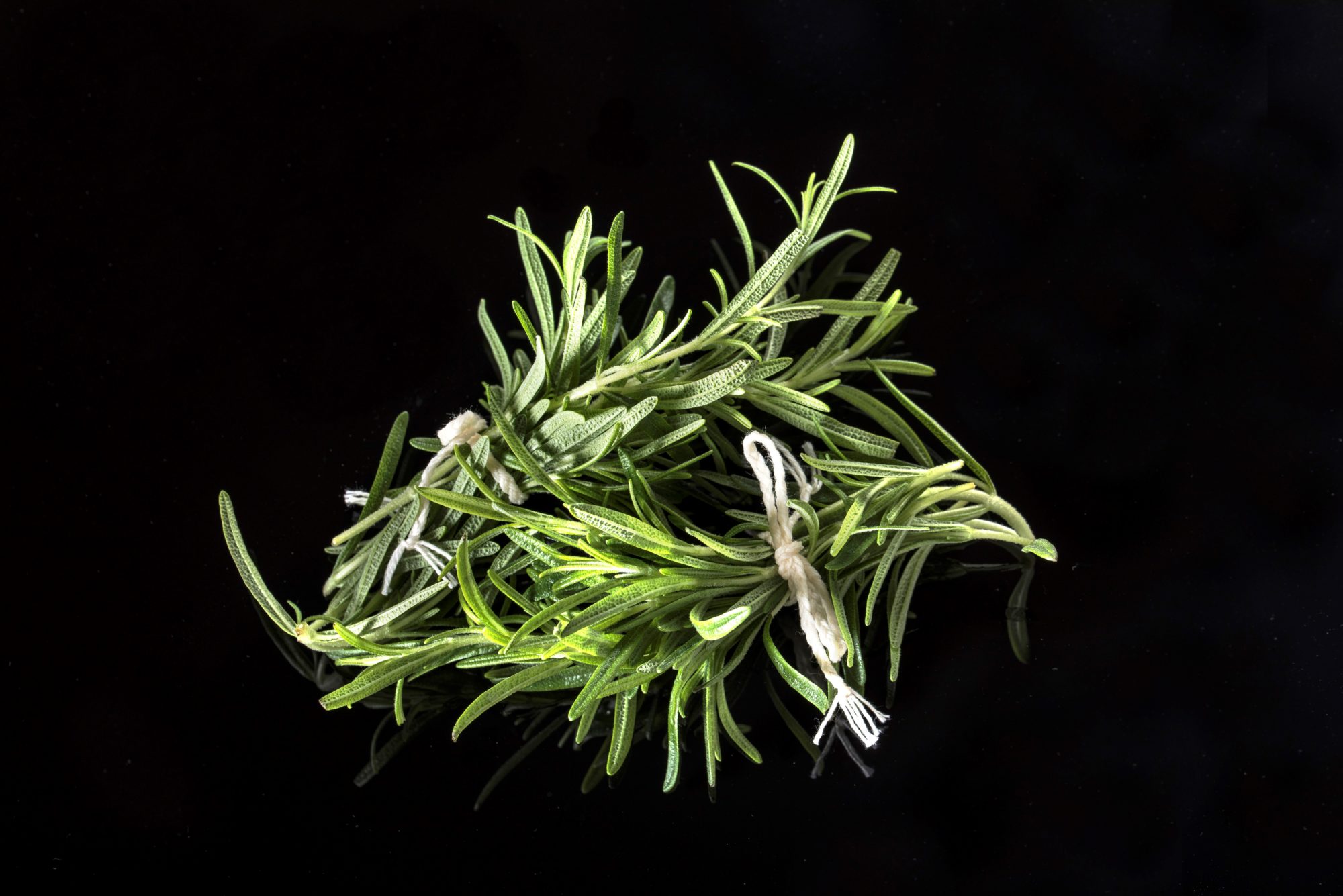 Then it's off into the darkness.
You will be led to your table at DINNER IN THE DARK by your guides. You can trust them completely, because they know how to find their way in the dark due to their own visual impairment or blindness.
The next two hours will be all about challenging and rewarding your taste buds. Look forward to pure indulgence, combining various seasonal delicacies not only on your plates, but also on your tongue to create a real taste explosion.
Welcome champagne | appetizer | soup | main course | dessert | digestif
Per person 79 euros, excluding drinks.
Book your Dinner experience now
The origin of Dinner in the Dark
The original idea for Dinner in the Dark came about as part of the Avignon Theater Festival in 1993.
The producer for the first Dialogue in the Dark exhibition in Paris, France, Michel Reilhac, invited a few friends over one evening to host a dinner in the dark. It was a resounding success, with everyone involved thoroughly enjoying the experience. Michel went on to host dinners in Paris independently of Dialogue in the Dark in Paris and other cities under the beautiful name Le Gout de Noir.
This initiative culminated in a TV show, Guess who is coming for dinner. Here, celebrities were invited and no one knew who else was sitting at the table. Infrared cameras were used to convey this show to the audience and it managed to stay on the air for a while. However, blind people were not trusted to provide the service, so waiters were equipped with night vision devices to serve the guests. This was a reason for us to distance ourselves from this.
The idea of Dinner in the Dark gained enormous momentum thanks to the entrepreneurial commitment of five people. In Germany, Axel Rudolph began to market a gastronomy concept in the dark under the name Unsicht-Bar, first in Cologne, then in Berlin and in Hamburg.
Some of these invisible bars are still running today and have in turn spawned other dark restaurants. In Berlin, other places where people could drink and eat in the dark sprang up in direct succession. Nocti Vagus is worth mentioning here. Zurich hosted the exhibition Dialog im Dunkeln at the Museum für Gestaltung in 1998. A group of blind people around Stefan Zappa and Jürg Spielmann decided to take up the idea of Dinner in the Dark and set up an independent venue. The Blind Cow was created in an adapted church, which has already celebrated its 20th anniversary. In Paris, Edouard de Broglie took the concept and built an entire chain with Dans Le Noir. Currently, there are 10 Dans Le Noir restaurants worldwide.
The idea of Dinner in the Dark has caught on and is now an integral part of experiential dining. Thousands of smaller or larger, temporary or permanent Dinners in the Dark are offered. But even in the dark there are shadows: some organizers do not employ blind waiters, equip guests with night flying goggles or serve with sighted staff. This corrupts the idea.
Dinner in the Dark is an open concept, it brings blind and sighted people closer, breaks down barriers and opens up a whole new approach to drinks and food for the sighted audience. That is the core. And that's what it's all about.