TEAM DINNER
You are looking for a special dinner for your team?
How about a culinary experience in the dark rounded off with team-building tasks?
At the beginning, a creatively and challengingly designed exercise sequence in the dark stimulates the team spirit in such a way that you can face the next challenge together with great motivation. With a lot of mutual support, vigilant communication and trust among yourselves, you will succeed in setting up and setting the table, filling glasses and celebrating your team's success with each other from the appetizer to the main course and dessert.
"In the dark one eats differently and together better".
Duration: 3.5 hours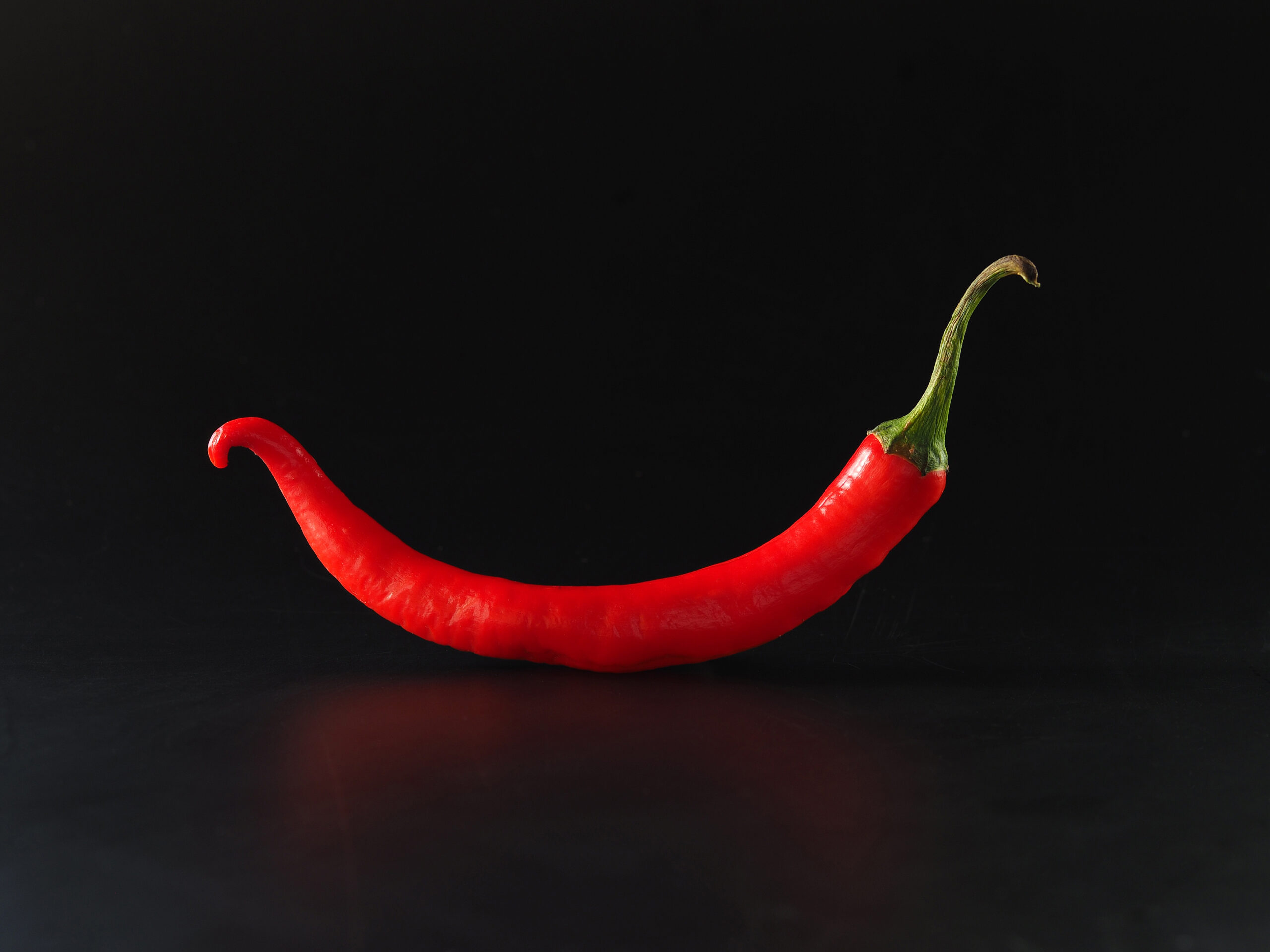 CHRISTMAS IN THE DARK
Like every year, Christmas is suddenly around the corner and there is still a lot to do: Decorate the tree, attach fairy lights, equip the crib with the right figures and pack packages.
How are you supposed to manage all that and then in the dark! It succeeds with a little support from our blind trainers, with a lot of team spirit and humor. If everyone pitches in and pulls in the same direction
the lights on the tree will soon go on and everyone will feel the magic of Christmas.
Duration: approx. 1.5 hours, bookable as of now
CHRISTMAS IN SILENCE
Experience a little "silence" and a new way of communication in the hectic pre-Christmas season. Let our DIALOG IM STILLEN team take you into the secrets of non-verbal communication.
Find out how you can understand your colleagues without words. Read their wishes from their eyes and make them speechless with a Christmas song in sign language.
Duration: approx. 1.5 hours, bookable now
Book your Team Event now