We invite you to slip into a different role.
In Dialog in the Dark you do without sight.
Your blind hosts are the "seeing ones" for 60 minutes. Your guide will lead you in small groups with a maximum of 8 people through our lightless exhibition course. Equipped with a long cane, you will rediscover a seemingly familiar world. During a walk through a park or crossing a street intersection in a city.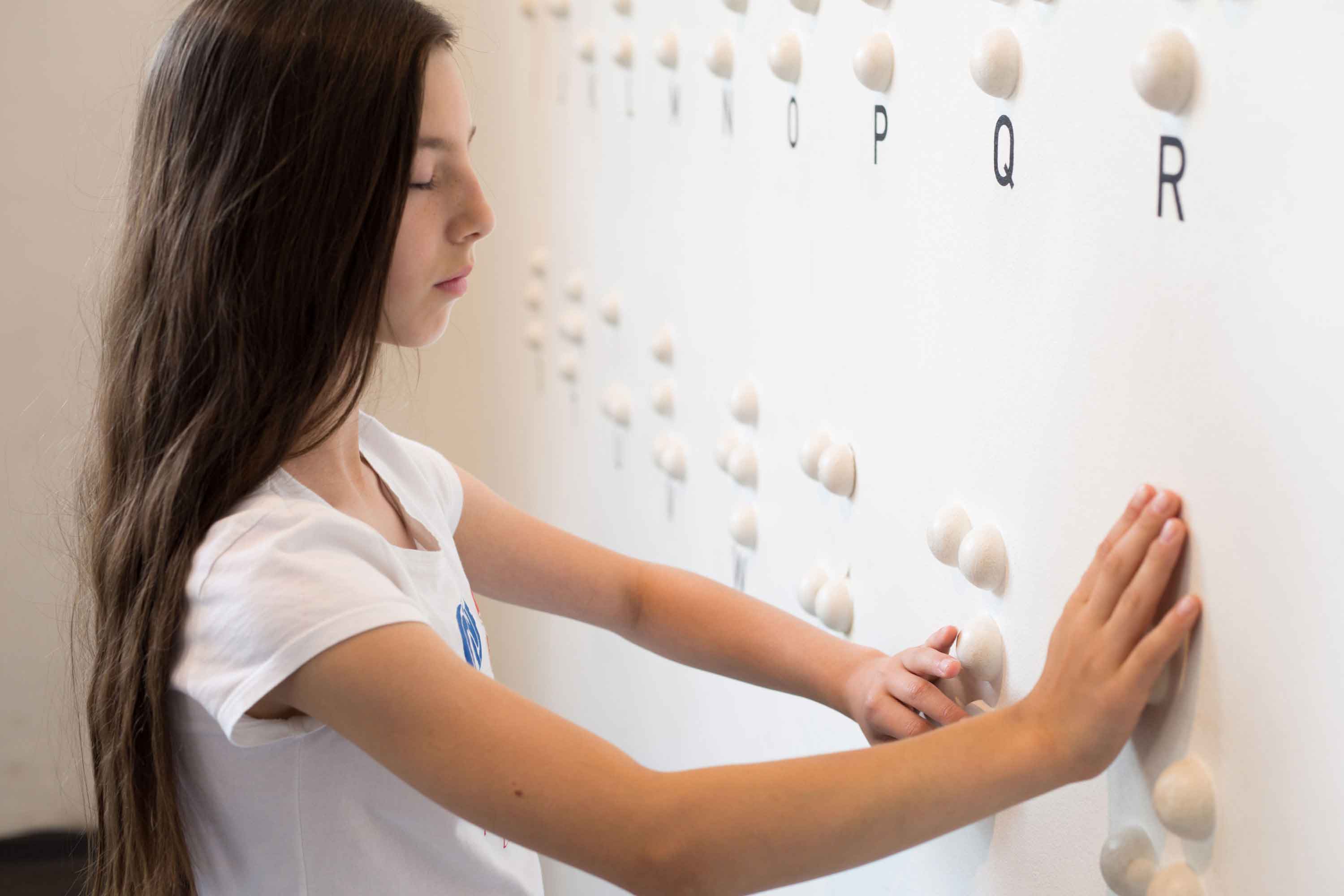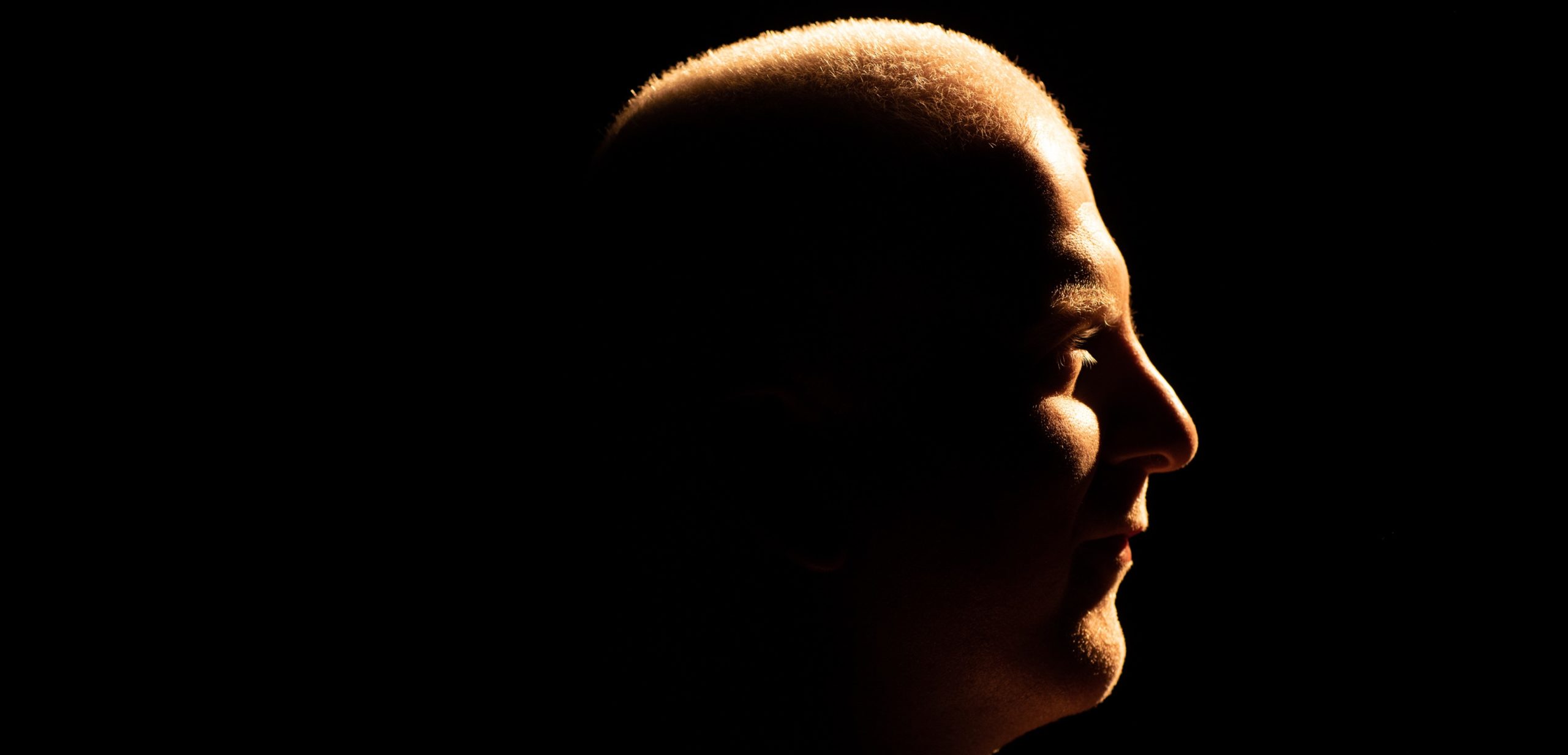 The tour ends in our dark bar.
Over a drink, you get to talk. Many questions arise during the tour, which your guide can answer at this point. With this exchange, your unusual experience comes to an end after 60 minutes. Slowly you enter the light of the foyer again.
There is so much to discover and your hosts will make sure you feel comfortable in this unusual scenario.
Book your Dark experience now